In my group you can make shirts with no BC at all! All you must do is goto the store and upload a file! You can take a file from the internet or you can make your own. Also when ever you make a shirt you can sell it and get all the robux! HAVE FUN!
Read complete article : Roblox Shirt Maker Online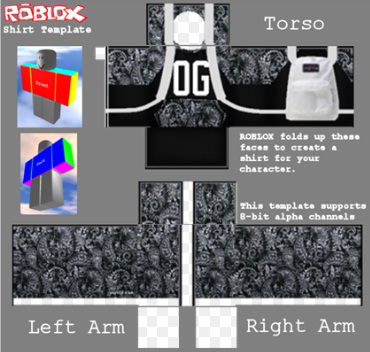 How to make a shirt: 1. Click the 'Store' Tab 2. Click 'Shirt' 'T-Shirt' 'Pants' 3. Click the 'Browse' button and chose the template you wish to upload. 4. Click upload. 5. Your shirt/pants/t-shirt is now uploaded!
If you wish to sell it follow these steps: 1. Click the three dots on your item ... 2. Scroll down until you see sell and check the box 3. Set the robux amount 4. Click save